I had wanted to be a little more consistent when it came to posting on here, however this month got away from me, and to at least post something, I am writing this little piece.
Before the months comes to an utter end I will slip this one in under the wire.
I have been busy though, mostly on learning the *nix CLI and tools, most especially the ins and outs of Find and Grep. I have also been modelling as a form of relaxation and working on some little Blender scripts I have been putting off for some time now.
I did a little doodle the other day and it was interesting to see the reaction to it online. It was fairly simple and only took me an hour in total, I did another that took much longer and got about the same interest from viewers.
Here is the doodle: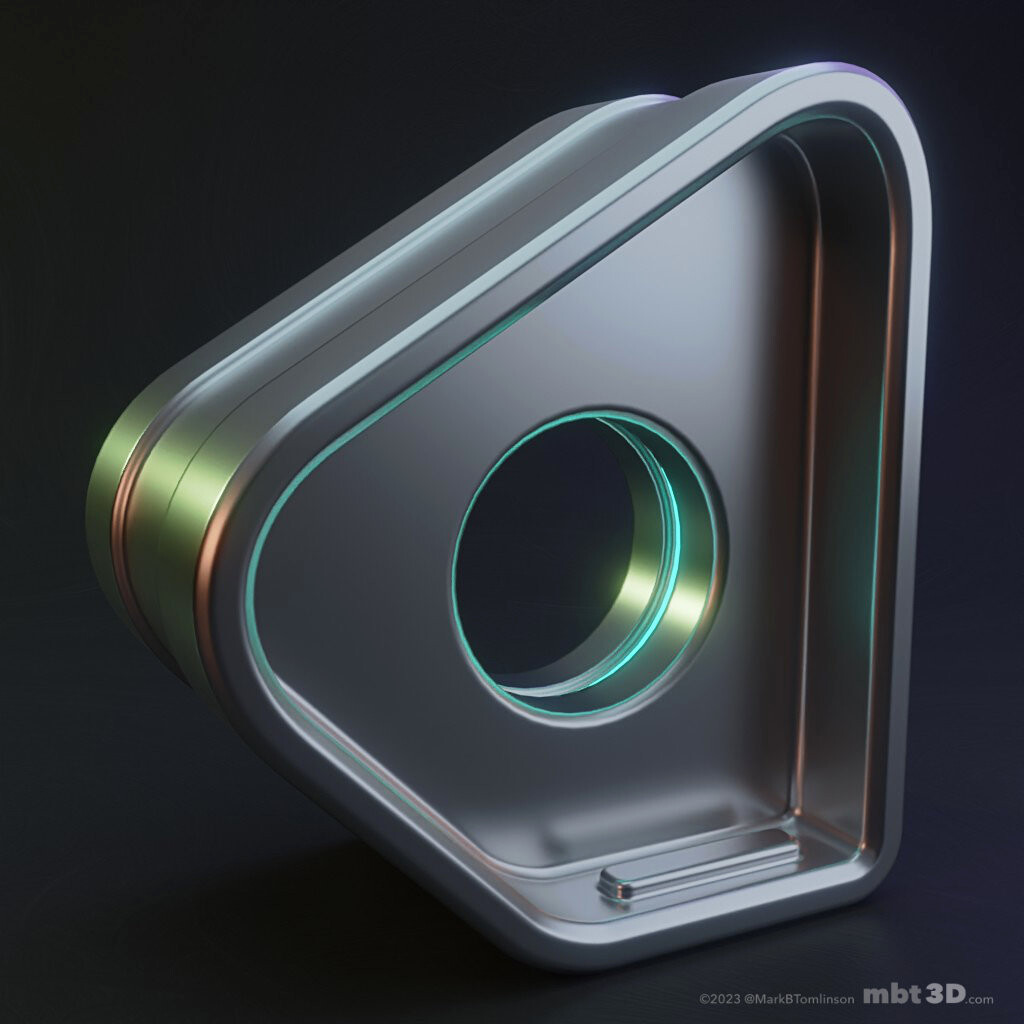 The full post is here: Abstract Doodle Artstation
I have come to realise it is a very personal thing when it comes to what is going to be popular and what isn't. I often get it wrong and seem to be somewhat out of tune with the people that follow me.
The moral here, if you can call it that lofted term, is do what you like post what you are happy with and just move on to the next model.
So that has me covered for a second post in February and I can close the month without feeling guilty about tardiness.
Here's to March, may the farce (sic) be with you.